Chiq Escorts: Belgian & Dutch High Class Escorts: Chiq, Luxury & Trustworthy escort services!




Chiq Escorts: Luxury Escort Service Agency in Belgium and The Netherlands
Do you believe in miracles? Chiq Escorts agency facilitates escort services that make your intimate fantasies actually come true. Every gentleman is in the mood for some genuine affection once in a while. And we also know that men value intellectual attributes as well, not only the physical appearance of women. Our standards are based on both.
Our escort agency has a broad portfolio of Flemish and Dutch luxury escorts in the following cities/regions in Belgium and The Netherlands: Antwerp, Brussels, Amsterdam, Rotterdam, Flanders, Limburg, Kortrijk, Luxembourg, Ghent, Bruges, Hasselt, Liege, Oostend & Leuven. Discover a premium selection of High-Class Call Girls ready to satisfy your wildest dreams.
Attractive High-Class Escort Ladies - Companionship for refined and neat gentlemen
Are you one of those refined neat gentlemen looking for a high-class seduction experience? Beautiful hostess models to accompany you on a business trip to seal the biggest deal in your career. Or for a dinner date at a fancy restaurant with possibly a mesmerizing dessert to finish?
All escort girls are verified, professional and discreet. Whether you are looking for a companion date, just an intimate escapade, or maybe a romantic adventure. Chiq Escorts agency is your Valhalla for intimate pleasure and enjoyment! Of course with the utmost discretion.
Why feel lonely when you can enjoy intimate companionship without complexities?
There is no reason to feel lonely anymore. Experience a stylish and pleasant escort date in the company of a Chiq escort model. Escape from the daily grind of today's demanding lifestyle.
Today's labor-intensive and results-oriented corporate culture can be unconsciously very stressful. Pamper yourself for a change. You have earned it! Be surprised and experience the feeling of passion and sincere cheerfulness. Our caring escort girls are ready to recharge your positive energies.
First Time meeting with an escort lady?
Are the world of elite companions and luxury escorts totally new to you? It is quite possible that you have wondered what it would be like to meet an escort girl. An escort date can be very fascinating, so make sure you're ready to be amazed and experience something really special.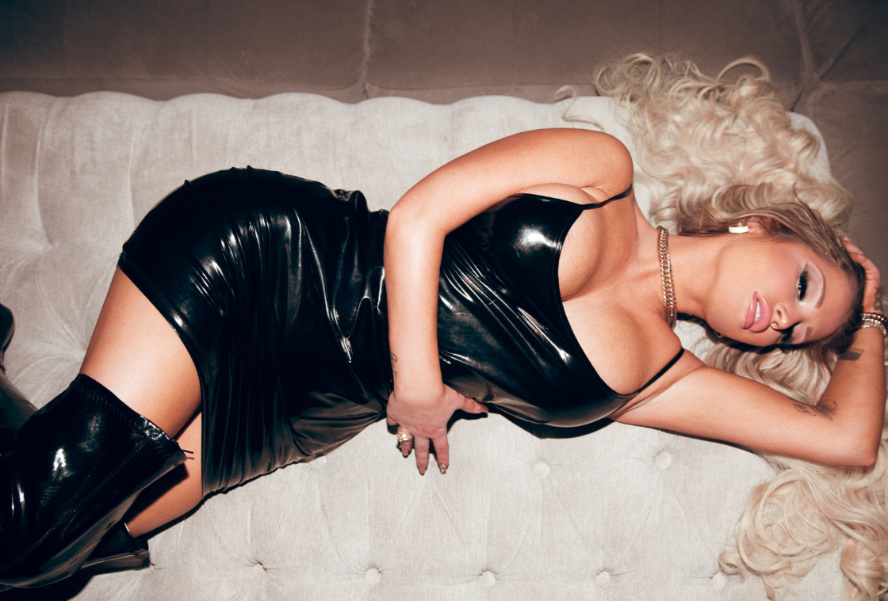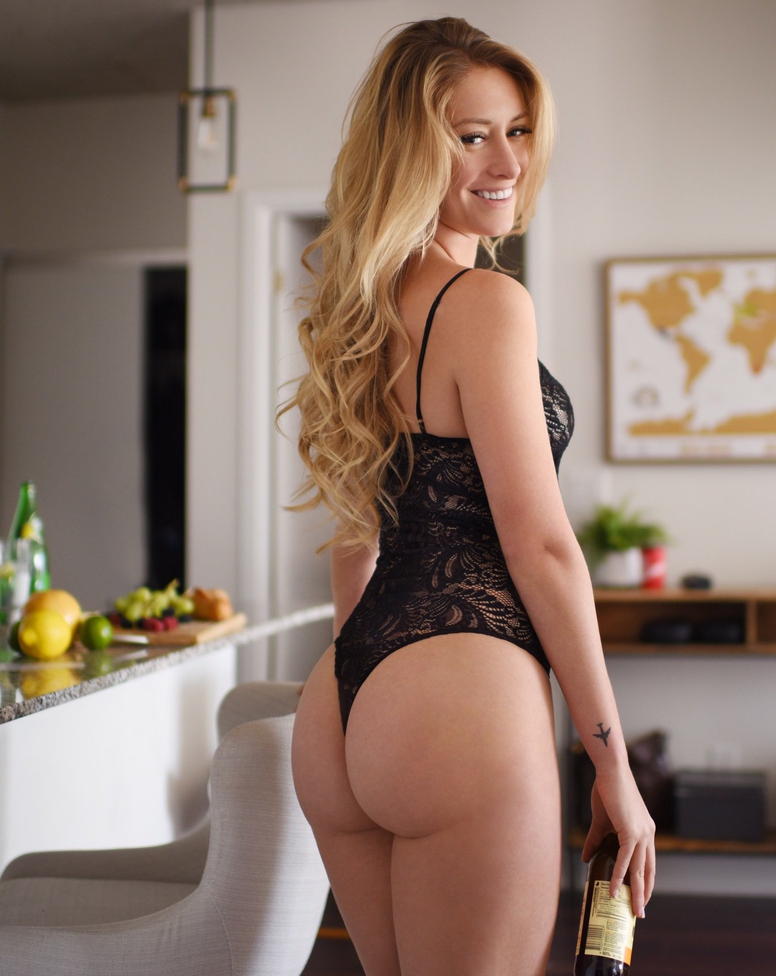 Are you ready to take the step to make an appointment with a high-class lady?
Especially the run-up to it can be quite exciting. It always awakens an exciting feeling. All men and couples should experience it at least once in their lives. You certainly don't have to be shy. Chiq Escorts agency can provide you with all the necessary information and tips so you can fully enjoy your first escort date without worries.

Milf Escorts - GFE escorts - PSE escorts - So many options
Go on an adventurous journey filled with excitement and entertainment. Book a discreet escort date today with one of the beautiful escort models at Chiq High-Class Escort agency. Guaranteed that there is a companion lady among them that you will match with.

A diverse portfolio of spontaneous companions
Our escort agency has a diverse portfolio of beautiful women / High-Class Escort models: MILFS, Bi-Sexual, Blonde, BBW and Ebony escorts. Your definition of beauty is personal, the same goes for fetishes. Chiq Escorts are spontaneous and open to a lot. So there is no reason to have to restrain yourself.

Choose a reliable escort service
You can have the escort meeting take place in a nearby rendezvous hotel, in a private sauna, or at your private address (at your home). A European city trip together with a top companion is also among the possibilities. You decide the location and surroundings.
Discreet and carefree appointment with your favorite escort
This can all take place very discreetly! You can even share your special wishes and requests with your escort girl so that your escort appointment goes exactly as you envisioned. Always wanted to experience a threesome with two other beautiful women? It's all possible while guaranteeing your complete privacy.
Unique Roleplay Escort Services
Let your most intimate fantasies come true with our Roleplay Escort Service. Every man or woman has dreamed of fulfilling their kinky, naughty and/or horny fantasy. This is often a sensitive subject that is not easily discussed in social circles or communicated with your girlfriend. Still, couples can use some extra excitement in their relationship.
Escort appointment Role play scenarios
Maybe your partner gets very excited by scenarios in which one of you is dominated. A scenario in which you are tied up and loved by a secretary or by the babysitter. We offer the Roleplay Escort service as a full-service experience. You can experience this in a very discreet way and without feeling uncomfortable about it. You can even fully specify your escort appointment from A to Z and how you want it to go from start to finish.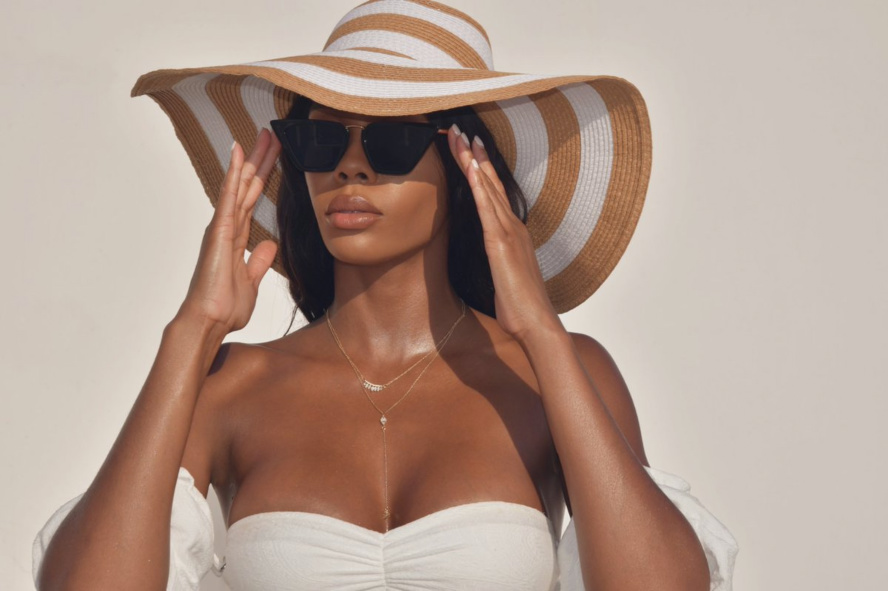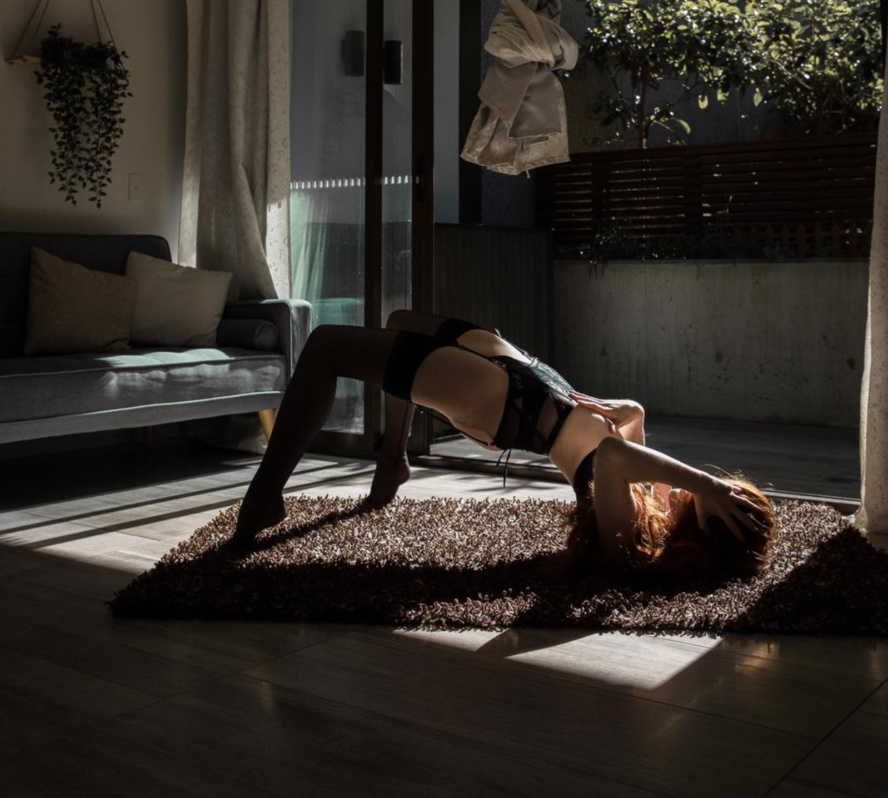 New High-Class Escort girls are always welcome
Are you interested in working as a luxury escort at a trusted, honest and unadulterated escort agency? An escort agency where everything is possible and nothing is required! Where respect and privacy are our number 1 concern which we plead to guarantee.
Many girls have sometimes thought about working as an escort. You often do not know where you should start and what you can expect exactly. Our organization makes it possible that other experienced High-Class Escorts can guide you in this. Our network of clients continues to grow, therefore we are always looking for new escort girls. Sign up now…

Communicating with your favorite escort girl via Mail and or WhatsApp
Sometimes it's nice if you can discuss and agree on all the details of your escort date with your escort beforehand. This way we keep the communication lines short. And you can communicate exactly what your wishes and/or specific requests are. Maybe you have a question regarding extra services or alternatives of certain escort services that the ladies offer. If you book online, the lady will answer you back via email.
An additional advantage is that you can establish a low-threshold connection and it will feel a bit more personal. You can even send your request via a WhatsApp message through our Customer Service. This will then be forwarded to the escort model so she can reply to your request.